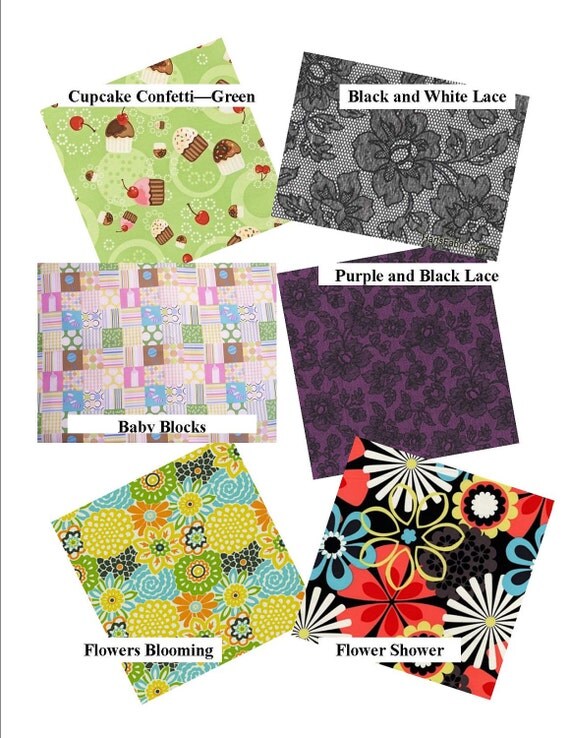 Sewing a birthday gift soon? Here's a tip: for the small investment of an embroidery hoop, a heat transfer pencil, and a few skeins of embroidery floss, you will have the tools to personalize at least a few gifts. So once you decide on a pattern for a handmade purse, don't thread your sewing machine just yet. Plan on adding a personal touch to your project to remind its recipient how special they are to you.
Don't Let Embroidery Patterns Limit Your Creation
A simple Google search will lead you to many free embroidery patterns, including charming vintage illustrations. However, the beauty of this craft lies in the flexibility to convert any line drawing into a hand embroidery pattern. This task may sound daunting, but remember that even if you choose the simplest, though no less special, option of stitching in a name, writing it directly onto the fabric is not likely to produce a well formed pattern to follow.
The best practice in hand embroidery is to use a heat transfer pencil once you have an image that is neat enough to be worth the time to embroider. The only way to avoid this would be to use an extremely light colored fabric and trace the image. However, be careful with this: a fabric that is too light will allow the back of your work to show through, including all the traveling embroidery threads and knots.
Now that we have established that some sort of image transfer is unavoidable for a polished product, consider creating a pattern from:
A coloring page of a child's favorite animal or superhero. If this gift is especially dear to you, you may also want to take the time to stitch a full landscape with several thread colors.
A line drawing you have made yourself either freehand or from outlining a photo. The latter is actually rather simple: convert the image to grayscale and increase its contrast, and you're just a printed page away from using your heat transfer pen to transform it.
What About Copyright Issues?
Please remember that items made with images you did not create yourself should not be sold for profit. You need not worry if you are simply using an image to enhance a gift and intend to give credit where it is due, even if that is simply letting your recipient know that you borrowed the image from elsewhere. Additionally, if your pattern came from someone who shared an image online, it would show excellent netiquette to share an image of the finished project with them.
Hand Embroidery Adds A Thoughtful Touch At a Low Price
Even a large, 9″ embroidery hoop can be picked up at your local craft store or Wal-Mart for around two dollars. Plus, sitting down with your embroidery hoop and thread could be a welcome change from sitting at a humming sewing machine. Next time you are sewing a simple gift, consider taking a few minutes to personalize it with hand embroidery.