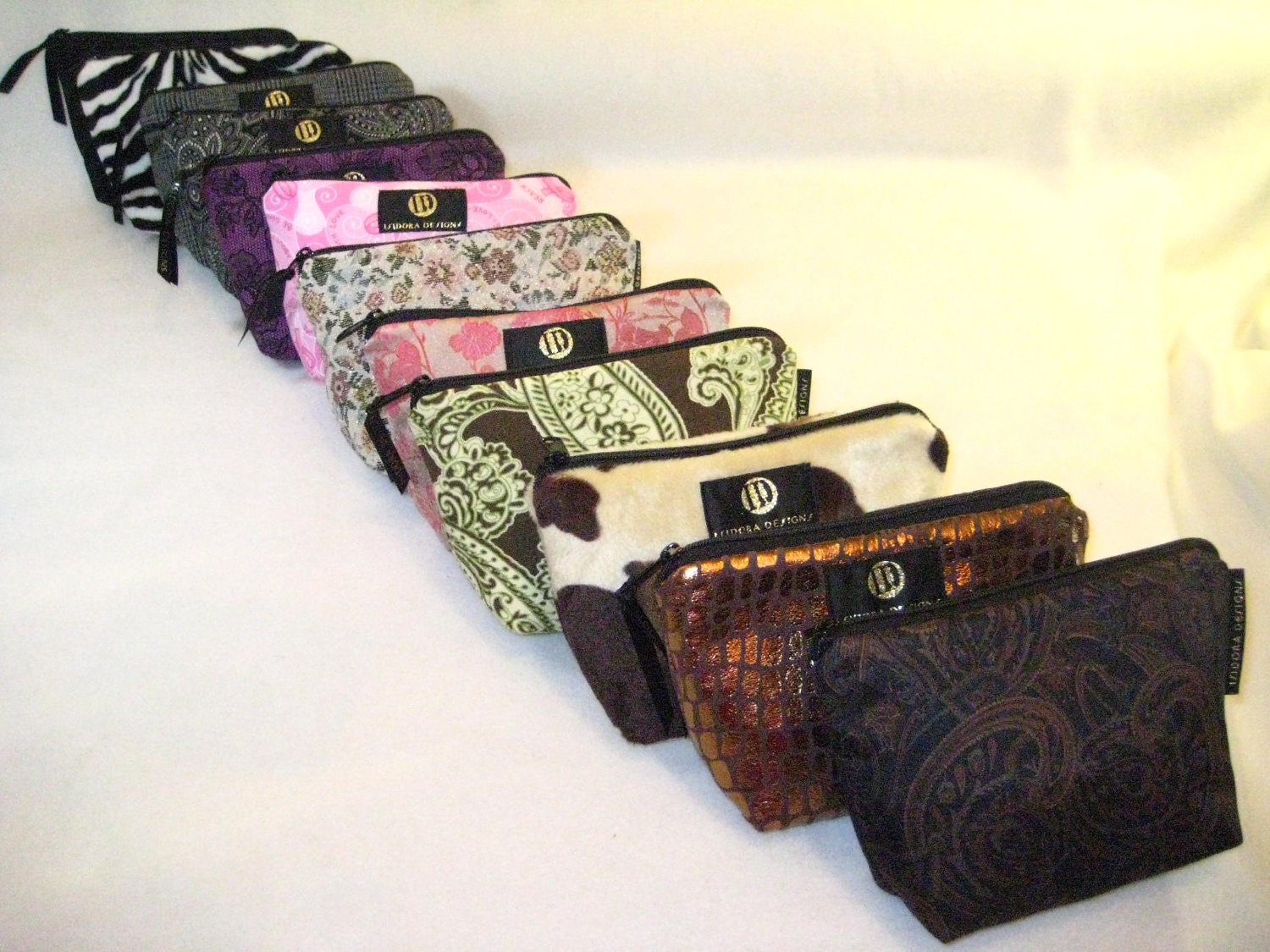 Most women go crazy over fashion styles. They become impulsive buyers when it comes to fashion accessories. As a result, they become more focused on the trend rather than the item's functionality. They go more for the brand and the design just to keep up with the latest style. This is a common mistake that women make. While the items make them look fabulous and in-style, they actually waste a large amount of money.
Designer handbags are usually expensive. With this, it is important to choose wisely when buying items like these. This will ensure that the bag provides a good value for the money and is suitable in terms of functionality and design. There are some common mistakes in choosing a designer handbag that every woman should avoid.
1. Ignoring the bag to body proportions.
There are only a few designer handbags that are created equal.  These items are actually designed to look best with a particular body form. This is a common mistake that women make as they tend to buy the most fashionable bags without thinking about the bag and their body size. They should bear in mind that not all bags will complement everyone.
In order to avoid this mistake, ladies who have a slim body frame should choose a bottle-shaped purse. Apparently, petite girls will not look their best with oversized bags. Meanwhile, women with thin and tall body frames will look great with round and block shape handbags. The body type and the handbag should be proportionate in order to emphasize its style and design.
Another way to avoid this mistake is to go for handmade fabric handbags. With this, buyers can be sure that they can get the right bag size for their body frame. One can never go wrong with personalized handbags.
2. Paying too much.
It is true that designer bags are pretty expensive, but buyers can always look for the same brand and style at a lower cost. Female buyers tend to get overwhelmed every time they see bags with the latest fashion styles. They buy right away as if it's the only item left in the store without thinking about the price. They know that there are actually other shops that sell the same item at a very low price.
This mistake can be avoided by simply doing research before buying. There are a lot of online shops nowadays that show prices for these items. Compare their prices to those in brick and mortar shops. Doing so allows buyers to make smart decisions and avoid paying too much. Some shops may even offer discounts that can significantly cut the item's cost. With the competition in stores today, buyers can surely find the cheapest offers may it be online or offline.
With handmade fabric handbags, anyone can have their own unique designs and styles with corresponding prices. Prices go higher with the number of embellishments they want to put on the bag.
3. Getting attracted to bargains.
While comparing prices for fashion accessories like handbags can be beneficial, it can also put the buyer in big trouble. Unbelievably low-priced handbags may seem very attractive. However, one must be careful in opting for these items. Extremely cheap designer handbags are either replicas or damaged items. It is always smart to go for quality rather than low prices.
Online shops are the best places to get these incredibly cheap items. When opting for this method, be sure to check the item's authenticity. Some shops are honest enough to say that they are selling the replica only. Unfortunately, bargain hunters may not know how to determine fakes from real items.
Opting for personalized handbags can be a solution. With this, buyers can design their own bags. They may also choose the fabric and accessories to put on the bag. Users don't have to worry about their authenticity as they create the design by themselves.
4. Choosing the wrong color.
Color is often the most overlooked element in choosing the handbag. Women buy these items so they can match them with other accessories and clothing. However, some people end up messing up the colors. This is because they picked a handbag with colors that are difficult to match with other items. This is especially true for handbags with colorful designs. The best way to solve the problem is to pick out plain-colored purses as they can be easily matched with clothing.
Buying a fashionable designer handbag is fun. However, it is not as easy as picking out just any color and style that looks attractive and taking it to the counter. It is important that they consider elements like the bag's color, size in proportion to their body frame, price, functionality and quality. With this, they can surely get the most out of the money paid without compromising fashion and style.
People who want to get all these elements in one should opt for personalized handbags. Doing so allows them to get the right size, color and style at reasonable prices. Most importantly, they don't have to worry about imitations as they can create their own unique designs.